Technology is rapidly transforming the way we consume music. Due to all these changes, artists and businesses need a reliable partner to navigate the complexities of digital marketing. That's where Digimatrix comes in, offering a comprehensive range of services tailored specifically to the music industry.
With a team of visionaries, including CEO Domingo Melendez and VP of Operations JC Sanchez, Digimatrix is revolutionizing how musicians connect with their audience and generate revenue.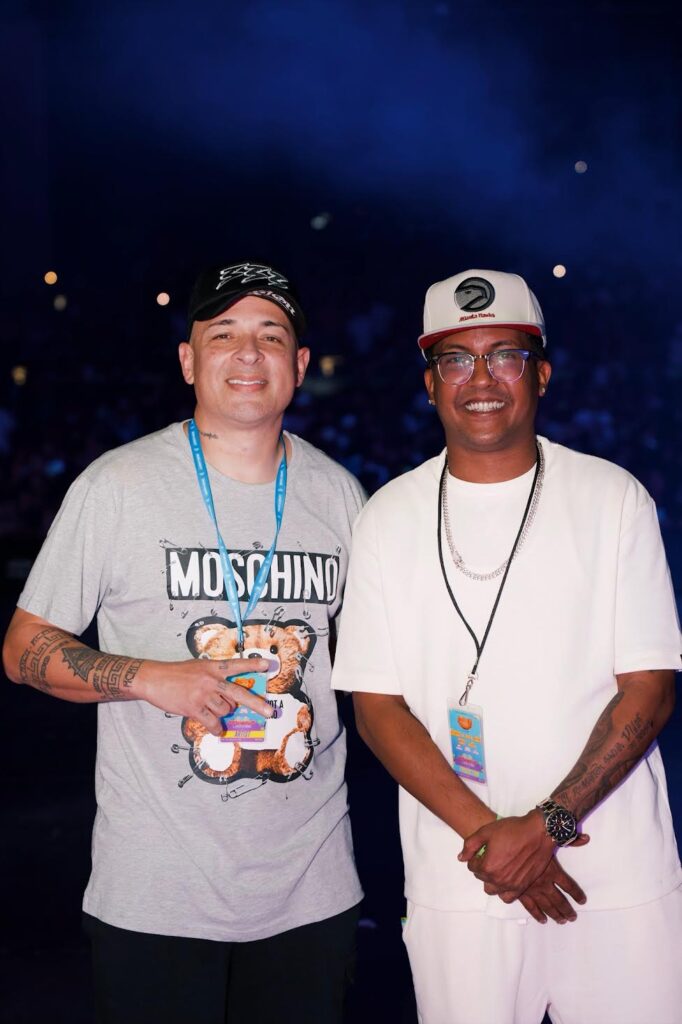 Co-founded and advised by music industry veteran Nelson Diaz, who acquired over 30 years of experience and a Latin Grammy Nomination, Digimatrix brings a wealth of knowledge and expertise to their client's table.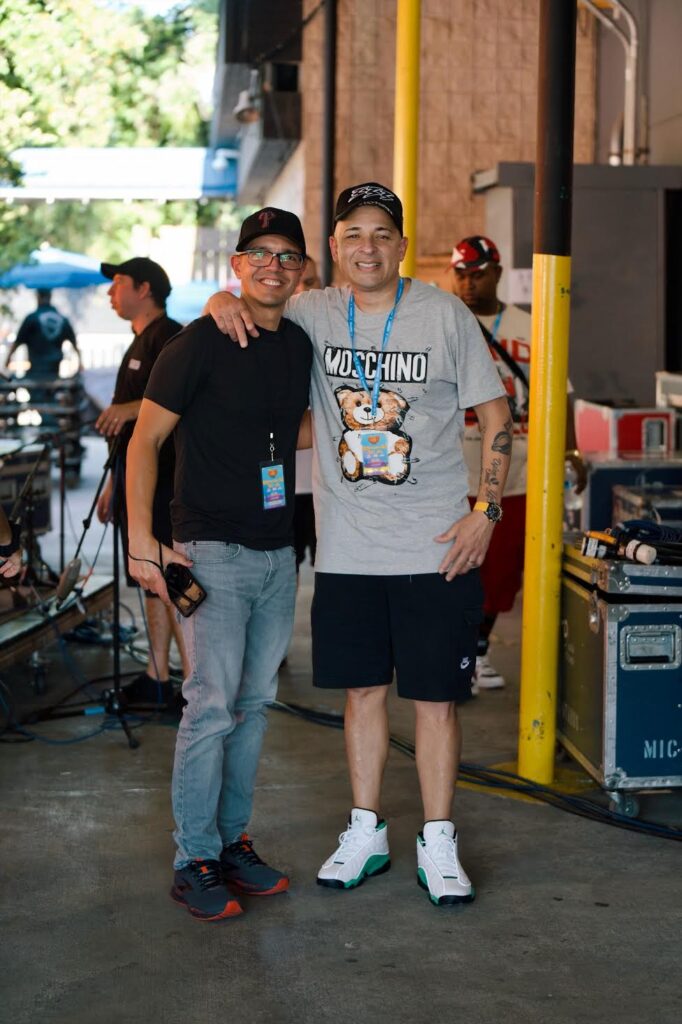 At the core of Digimatrix's services lies its commitment to providing industry insights, tips, and strategies for effective digital marketing in the music sector.
They understand the challenges and opportunities musicians face in the digital age and work tirelessly to help them overcome obstacles and maximize their online presence. They do this by leveraging their expertise. Digimatrix helps artists and businesses create targeted marketing campaigns that resonate with their audience to achieve tangible results.
One of the critical services offered by Digimatrix is social media management. They excel in curating engaging content that intrigues fans and sparks conversations. By harnessing the power of social media, Digimatrix enables musicians to build a loyal fan base and forge meaningful connections with their audience.
From crafting captivating posts to managing fan engagement, Digimatrix takes care of all the little details, allowing artists to focus on their craft.
Digimatrix specializes in music streaming platform optimization. Artists must make their music easily accessible to fans worldwide. Digimatrix ensures that artists' music reaches its full potential by implementing effective strategies for maximizing visibility and discoverability on major streaming platforms.
Through proper metadata tagging and strategic positioning, Digimatrix helps artists stand out from the crowd and capture the attention of new fans.
Digimatrix's recent involvement in the El Pum Pum Festival production in Atlanta is a testament to their expertise and dedication. Digimatrix managed the event's social media presence with finesse as part of its comprehensive services. They curated content, engaged with fans, and ran targeted ad campaigns to boost ticket sales. Additionally, Digimatrix played a pivotal role in booking the artists and handling negotiations and contracts. They also facilitated smooth operations during the festival by coordinating stage setups, sound checks, and lighting designs. Digimatrix went the extra mile by organizing transportation, hotel accommodations, and backstage logistics for all artists and the production team. Furthermore, they led the team responsible for orchestrating live streams, conducting interviews, and providing real-time social media updates, amplifying the festival's reach and impact.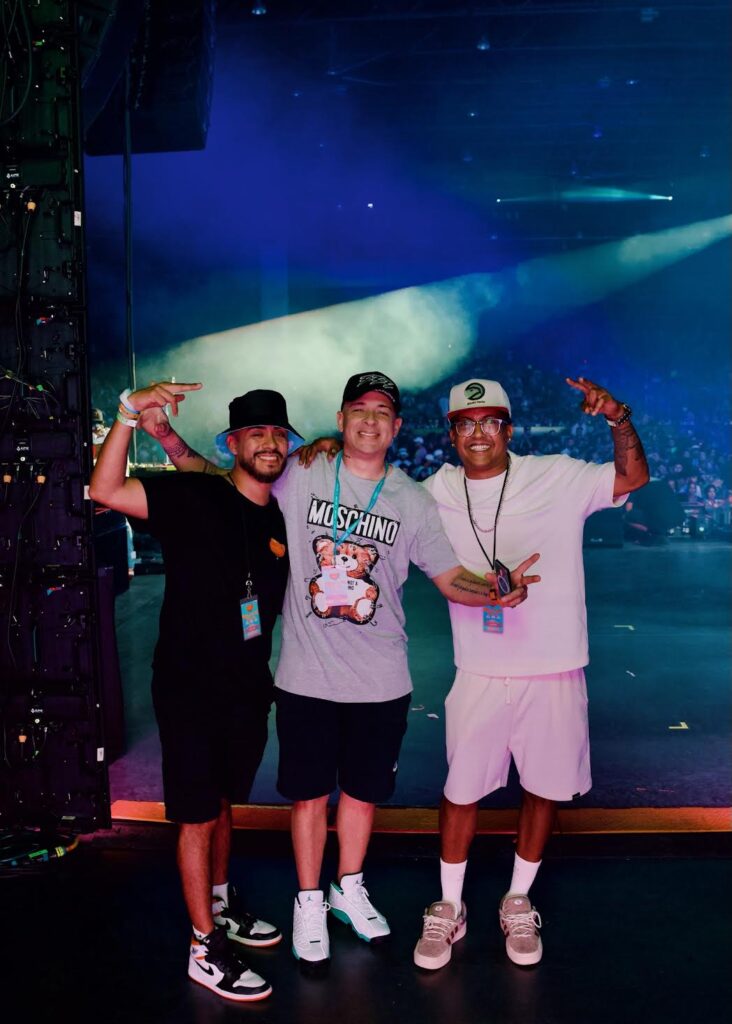 Digimatrix handles every aspect of music distribution. They even take care of royalty collection and reporting, allowing artists to focus on their creative endeavors while Digimatrix handles administrative tasks. In today's music industry, digital marketing is no longer a luxury but a necessity. It is the key to connecting with fans, showcasing work, and generating revenue. Digimatrix recognizes the importance of effective digital marketing and is committed to helping artists and businesses navigate the complexities of this ever-evolving field.