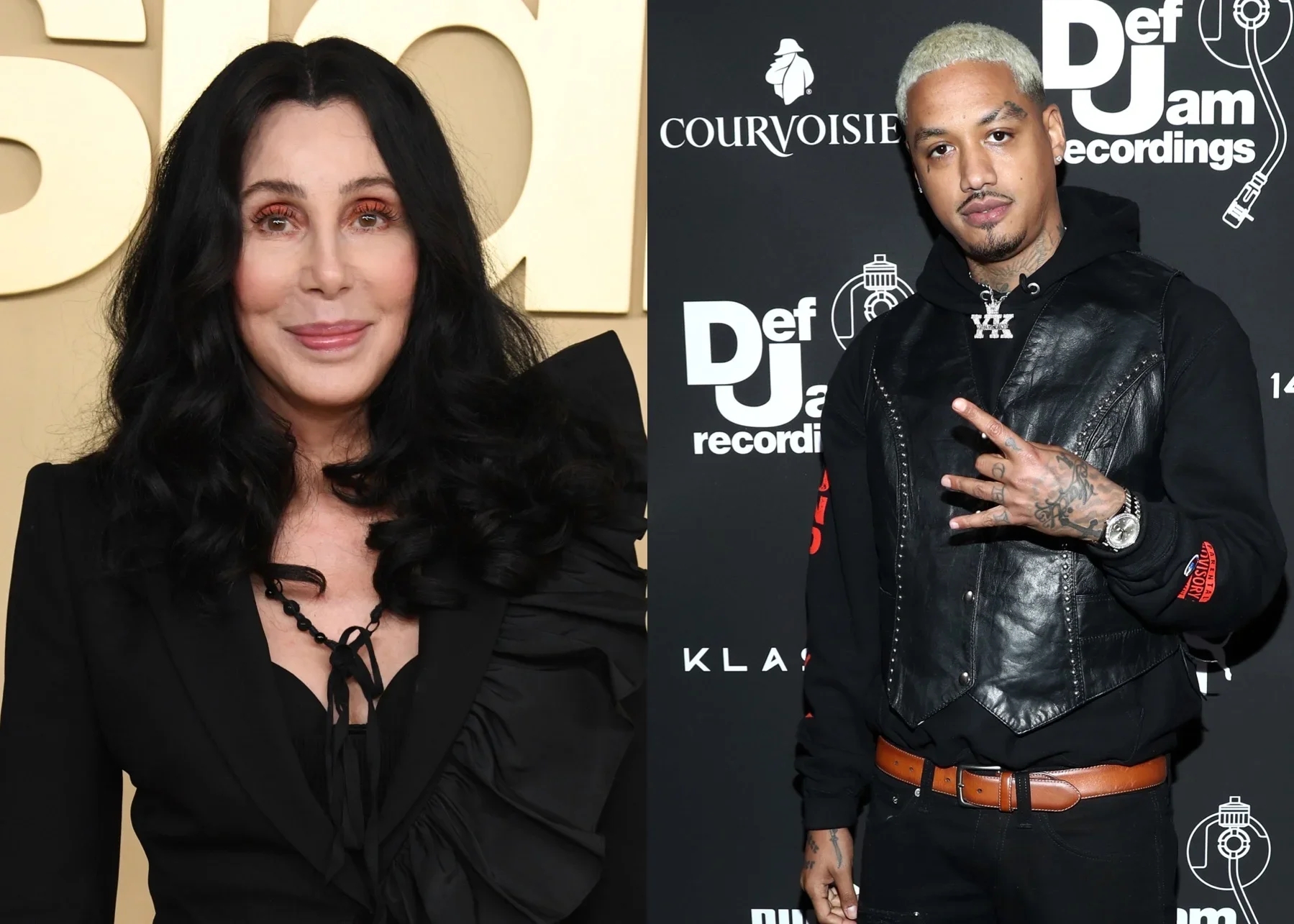 Cher tells E News her upcoming plans for new music, which she will be teaming up with her lover Alexander "A.E." Edwards. The 37-year-old producer/ writer is a music executive who works at Universal Music Group, one of three major record labels in the industry.
The icon confirmed her reasons for her upcoming England trip.
"I'm going to England to make two albums. Some of the songs Alexander gave me, so I'm pretty excited about that."
Cher and Alexander made headlines after being spotted in West Hollywood on a date last year. It didn't take too long before she confirmed with the public after tweeting a photo of her boyfriend with a red heart emoji a few days after.
"He's a producer and a writer and he does everything, so I'm happy about that. I think like any artist when you've got something good, you're excited."